We are a leading international provider of software and services for the planning and management of mass transit operations.
Our knowledgeable and friendly approach means that our services are also popular with non-industry organisations that require advice on projects in the rail and mass transit domain.
Clients
We work with a number of international clients including: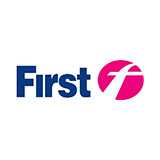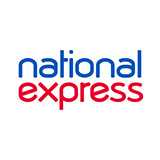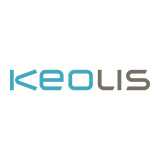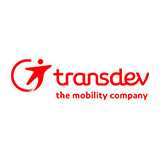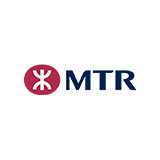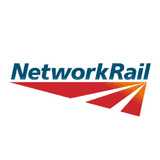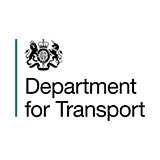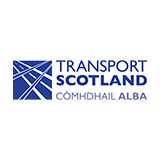 Global Reach
We have over 70 permanent employees and operate from five offices in the UK. We also have clients and a track record of undertaking projects in Europe, the Middle East and Australasia.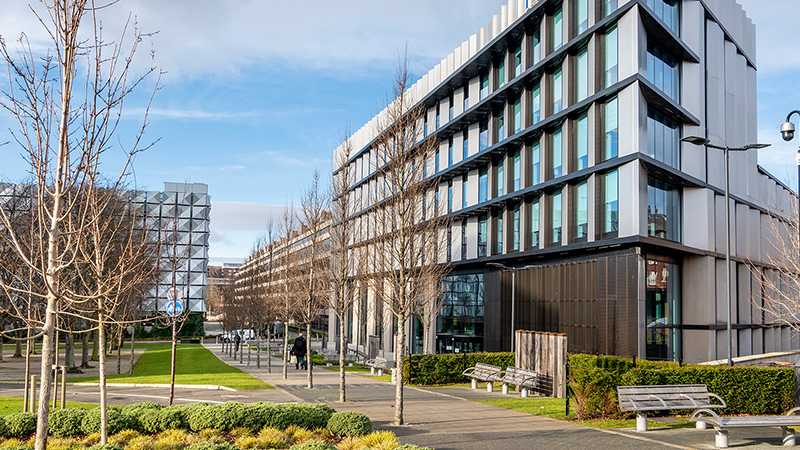 What we do
We develop and supply a range of software products which are used extensively within the rail and other public transport sectors, covering all aspects of operations planning, scheduling, operations management and business reporting. We also offer a wide-ranging consultancy service covering rail planning and strategy as well as performance management and improvement. We are specialists in software data management and we undertake small or large one-off software projects as well as continuing to develop support our well-known Off the Shelf products.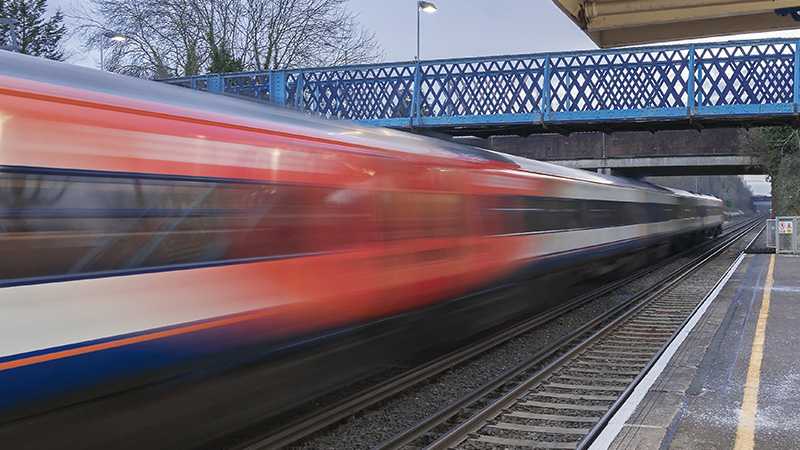 Ethical employer
Tracsis are committed to acting ethically and with integrity in all our business dealings and relationships. This includes effective systems to ensure modern slavery is not taking place anywhere in our business. We expect the same high standards from all our contractors, suppliers and business partners.